On this website, we have couple of simple, browser based Flash games for you to enjoy. In addition, we have reviewed several popular online slots, as they have replaced normal games almost completely.
Please note, our slot machine reviews only cover the casino game functionality itself. We don't recommend any online casinos, or review their functionalities. As different casinos typically offer their services for players only in certain countries, it would be nearly impossible to know what online casino is best suited for you. We know of various country-specific gambling guides, and for people in Czech Republic, our recommendation is CasinoCzech.net. For other countries, similar guides can easily be found online. 
Games developed by Torpedolab can be found below. You will need to have Flash installed in order to play them. Have fun!
Guardian Rock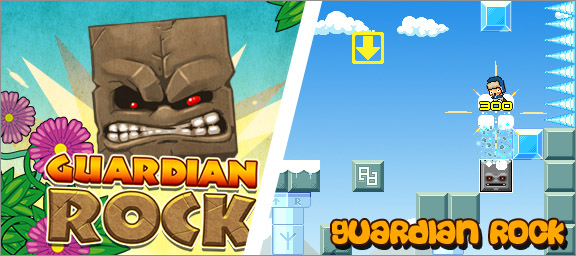 Click here to play Guardian Rock.
Super Briefcase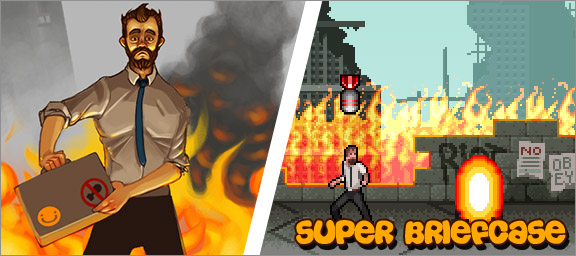 Click here to play Super Briefcase.